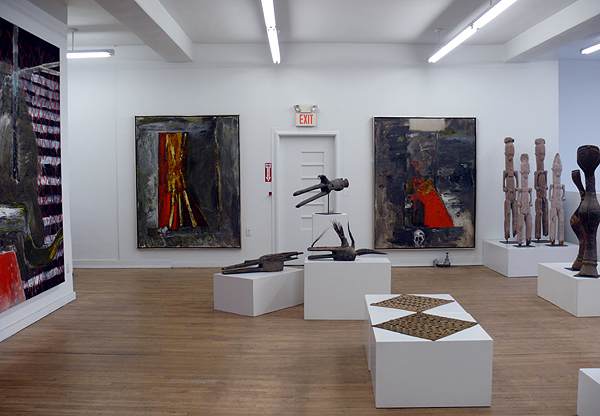 KOJO GLOBAL HOMES GROUP FOUNDATION
KOJO GLOBAL, Company was established in 1990. It is based in the United States of America and Africa, Ghana KOJOGLOBAL & EKUYE, CO, LTD is a reputable company that promotes ART and CRAFT WORLDWIDE. (K.G.E) KOJO GLOBAL is an International Business communication and technology network firm empowering (KGE) business members worldwide. www.kojoglobalgo.tv we are happy to discuss any potential exhibitions or joint ventures that can aid in getting international exposure for any of our artists. Although many African artists are extremely talented, it is often impossible for them to get international exposure.Own Your Home. On Your Terms. Make payments toward real home ownership. Don't rentwhen you can own Get instant access to 1 million real estate listings, which you can get as Rent To Own, Owner Financed, For Sale By Owner, Auctions or Foreclosed Sale www.kojoglobaloffice.com Kojo Global
Should you be interested in hosting an exhibition, or recommending a venue or any party that could aid us in these efforts please contact us. The (K.G.E), International Arts and Craft Fair, we a specialized in art fair that brings into direct contact African craftsmen, producers and importers exporters, wholesalers as well as professional visitors, collectors and other lovers of African handicraft. As such, (K.G.E), we provide an opportunity for members to meet old and new buyers alike, from across the globe, and provide an opportunity for forging lasting trade relationships. This, access to new markets, we greatly contribute towards the continued economic empowerment of our African art Fair Trade producers,
(Kojo Global and Ekuye company Limited), International business network: (K.G.E) trading in Art and Craft, Cars. Gold, Diamonds, Silver, and the Kojo Global for General Trade, African Art and Crafts is dedicated to increasing public understanding and appreciation of African art and culture. The Kojo Global is recognized worldwide as the pre-eminent organizer of exhibitions and publisher of books devoted exclusively to African art featuring many of a kind crafts, household and decorative objects
Items found in our store are produced exclusively for the Kojo Global by artisans and craftspeople and imported directly from Africa. Your purchase at our store supports local African artisans and Kojo Global programs. "At its core, this is a relationship business. All the data in the world won't change that. info@kojoglobaloffice.com Contact

US now KG
That's why the value of what we provide hinges on the work our people put into building, maintaining, and updating our information. Our success, and our motivation, is revealing opportunities that enable our clients to win. That means building a database that is both deep and wide. Our niche is larger companies that buy marketing services our commitment is to verify every piece of contact information at least once every 120 days so what you get is accurate, informative, and actionable. No other marketing database invests the kind of personal resources we do in making sure our clients make more efficient use of their time winning more business. "To see more about how we think about new business development, please visit my blog, New Business Intel" This confirms that Mr. John Zi, is the company founder, developer and inspirational leader of Kojo Global (K.G.E). Kojo Global is an international business communication and technology network firm empowering (K.G.E) business members worldwide. www.kojoglobaloffice.com www.kojoglobalgo.tv Power of Attorney, Quitclaim Deed, Partnerships, Lease Agreement, Rental Application, Bill of Sale, Promissory Notes, Wills for married people, ...more!
WWW.KOJOGLOBALGO.TV WWW.KOJOGLOBALOFFICE.COM KOJOGLOBAL Webmail